Why wine gifts?
Giving wine as a gift means gifting pleasure. As soon as a special bottle of wine is opened, it is clear that it cannot be closed again. This creates a special atmosphere that provides the perfect basis for warm, intimate, and unforgettable moments.
Living room Wine tasting
You don't just want to give away a special moment, but also a special evening? Then you are exactly right with our living room wine tasting. Our specially compiled wine packages are accompanied by an expert booklet that will guide you through the wine tasting in a homely atmosphere. In this way, you not only give away an evening full of enjoyment and fun but also plenty of knowledge about the Moselle wine in all its diversity.
Our living room wine tasting is available in two versions:
"Having a sweet tooth" is the sweet version of this special experience. The wine tasting is suitable for everyone enthusiastic about sweeter wines. Starting with our semi-dry Riesling, the living room wine tasting takes you and your loved ones through the sweet wines in our range.
The living room wine tasting "First impression" shows the entire range that our range has to offer. Everything is represented in this wine tasting, from dry red wine to sweet Moselle Riesling. So everyone who takes part in it gets their money's worth. We recommend this package as a wine gift for anyone who enjoys the diversity of wine and wants to gain new impressions with every bottle.
1.5-liter magnum bottles already achieve a wow effect, reinforced by our specially designed gift box. Whether as an accompaniment to a meal together or as an unusual gift for wine lovers: With the Finesse Riesling off-dry in the magnum bottle, you will cause enthusiasm on special occasions.
gift wines
Anyone who is already well versed in wine and has a clear idea of which wines the recipient will be particularly pleased about will have the opportunity to put together an individual wine package with us. In this way, you not only ensure an unforgettable evening but also give your wine gift a very personal touch. Of course, we will be happy to help you put together your package. Just get in touch via email, WhatsApp, or phone and tell us for what occasion your wine gift is intended and what preferences the person to be given has. Then we will work with you to find the perfect wines to give away.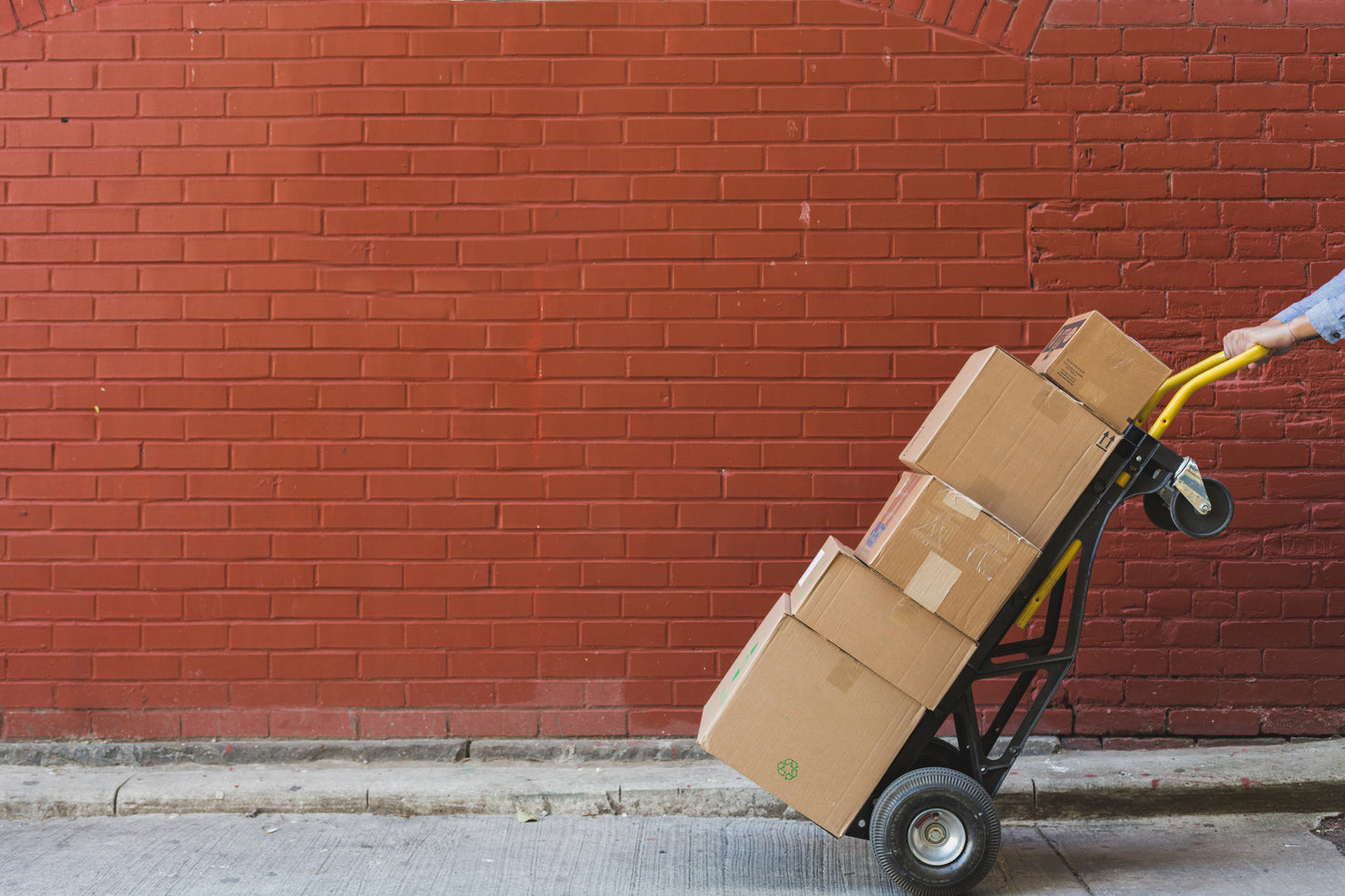 Shipping of wine gifts
Not only do we make the wine gift you have chosen ready for dispatch and get it on its way to you, but we are also happy to send it directly to the person you want to make happy with it. You must enter a different delivery address on our website and put "wine gift" in the comments. We are also happy to add a personal dedication to your gift. You only have to add these to the comments when you place your order.